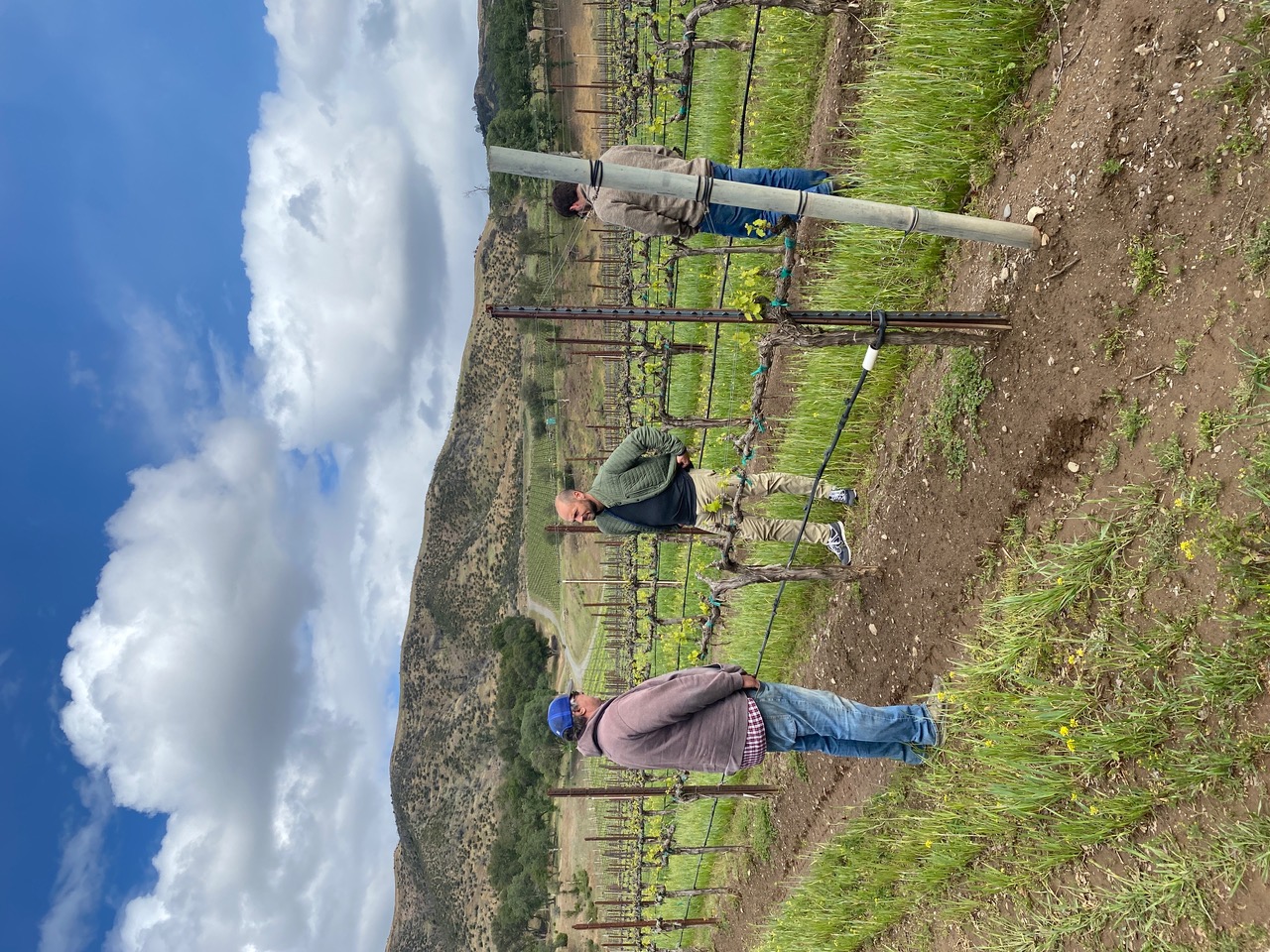 Premium Winegrapes Sustainably grown
Quality fruit and bulk wine are our top priorities. We partner with top caliber growers and winemakers, who practice customized, sustainable farming practices at each vineyard site, the foundation to creating exceptional wines.
---
Top Notch Growers and Wineries
The growers and winemakers we work with, farm to produce the highest quality winegrapes and bulk wine achievable in their appellations, respecting the different characteristics of each vineyard.
---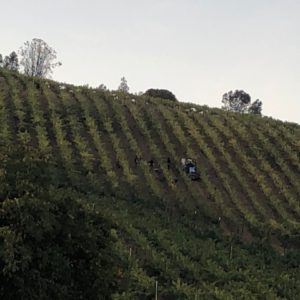 Better Experience
Buying winegrapes or wine should be simple and hassle free – even for small purchases. We are extremely granular in our attention to detail. We work with you, the grower, the winery and shippers, to get your product to you in excellent condition.
---
Consistency of Products
For regular winegrape customers, the same winegrapes from the same vineyard block are available year after year. We also do the same with bulk wine, which means that you are not at the mercy of the big bulk wine suppliers who sell different lots every year.
---
An Efficient Supply Chain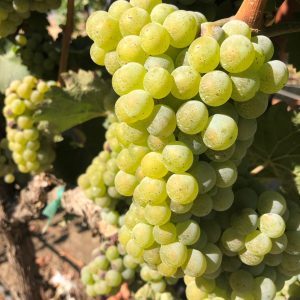 With over 25 years in the California winegrape industry, we can source a variety of fruit and bulk wine that expresses the unique terroir of a particular region. This will help you develop a consistent flavor profile and wines of compelling quality and character.
---
Full Transparency
Unlike most brokers who create an "arm's length" distance when selling to wineries, we give you every opportunity to talk directly with growers and winemakers about your winegrape and bulk wine needs.